SANKOFA
Return and get it 
Wisdom
Using past experiences to build the future
Like a mother looking back at their child,
Whose face lights up with a radiant smile,
We lead the way for the ones to come;
Teach them how to walk, so they can run,
This is simply grace.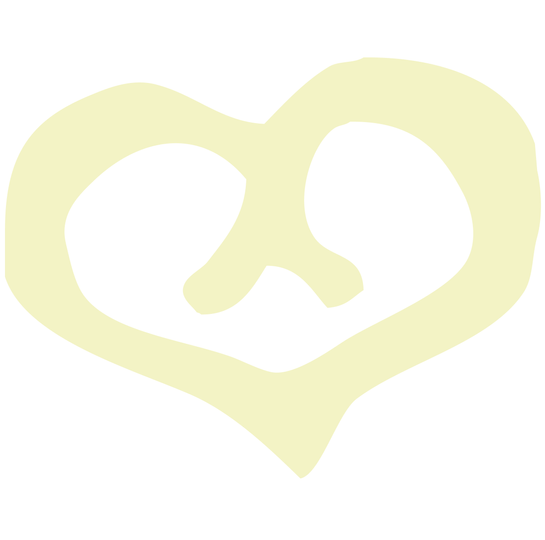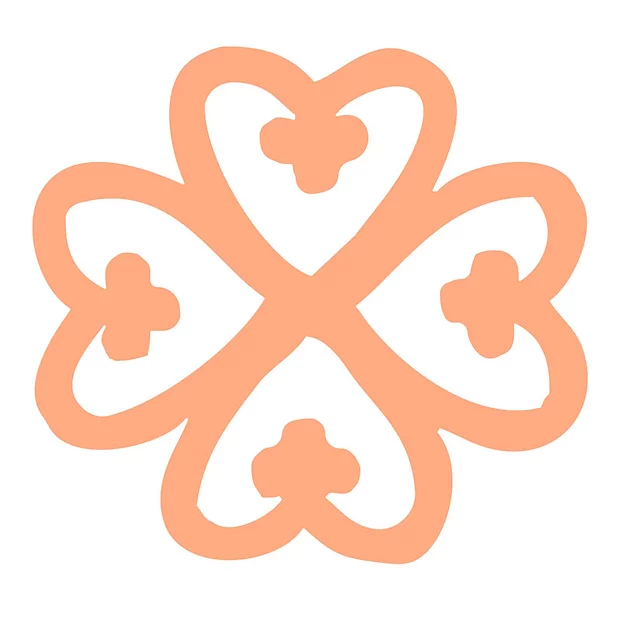 NYAME DUA
Altar
Tree of God
God's presence
Protection
There is rest under the shade of the tree,
Where we are protected and can be free.
If in the presence of the Creator we stay,
Then mercies are renewed every single day,
This is simply grace. 
GYE NYAME
Except God
If not for the love of one above,
Where would we be?
How would we know love?
In Him we are found,
And made to abound,
This is simply grace.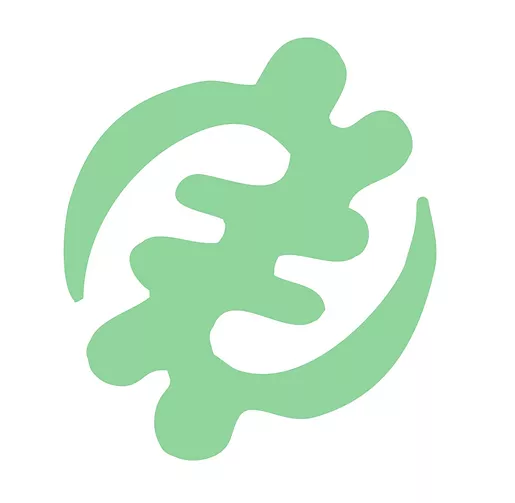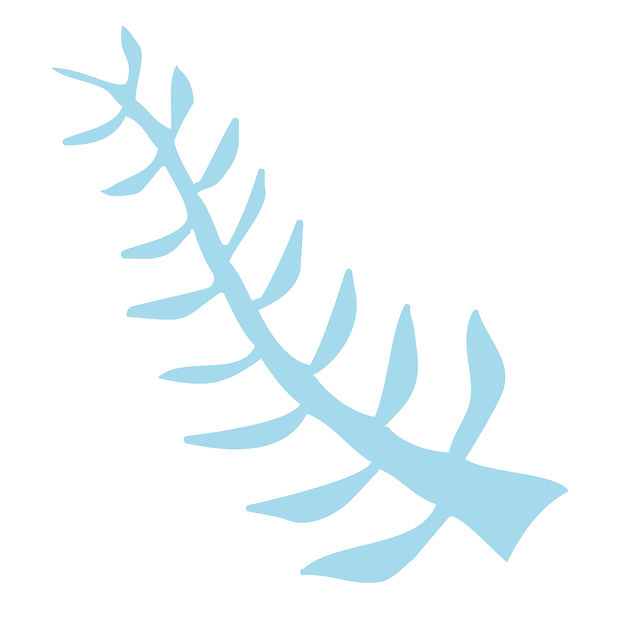 NYAME NTI
By God's grace
Faith and trust in God
When the path feels long and strength begins to fade,
Heaven sends grace for another day.
Believe that the light will see you through,
And the power of God is here for you,
This is simply grace. 
Follow Us on Social Media